View Ethiopia's embassies, consulates, and other diplomatic organizations in all other countries, such as high commission (if any), representative office (if any), and so on.

Ethiopia has diplomatic offices such as embassies and consulates in the following countries and regions. Click to view the details.
Ethiopia
Ethiopia has a total of 86 diplomatic missions worldwide, including 45 embassies, 16 consulates general, 23 consulates, 1 permanent missions, etc.
Having diplomatic missions in the following countries/regions
Algeria
Australia
Austria
Azerbaijan
Bangladesh
Belgium
Brazil
Canada
China
Cote d'Ivoire
Cuba
Czech Republic
Djibouti
Egypt
Eritrea
European Union
Finland
France
Germany
Ghana
Greece
Hong Kong
India
Indonesia
Ireland
Israel
Italy
Japan
Kenya
Kuwait
Lebanon
Malaysia
Mexico
Morocco
Nepal
Netherlands
New Zealand
Nigeria
Norway
Oman
Philippines
Qatar
Russia
Rwanda
Saudi Arabia
Senegal
Singapore
Somalia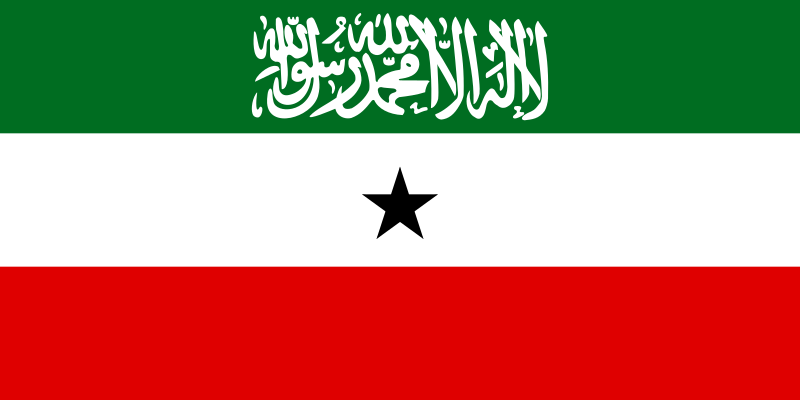 Somaliland
South Africa
South Sudan
Sri Lanka
Sudan
Sweden
Switzerland
Tanzania
Thailand
the Republic of Korea
Turkey
Uganda
United Arab Emirates
United Kingdom
United Nations
United States
Yemen
Zimbabwe